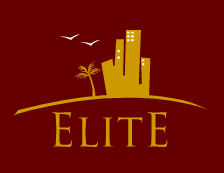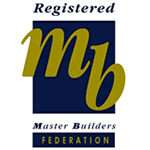 Elite Builders of Blenhiem
ABOUT OUR COMPANY
The Home of the fastest growing home building company
in Blenheim and the place to find out all about New Home Building,
Building Information, Supplier & Product Info,
so if you own Land, and are looking to build, than this site is for you!


We aim to provide our visitors to this website
with all the information they need to feel confident about building their new home or investment
we don't hide anything!
On this website you can view a huge range of house plans & designs,
all have current prices displayed, based on building to our inclusions and specifications,
(all of which is available to view on this site).

We include as STANDARD Inclusions what most other builders call Optional Extras.
We offer you the best quality Fittings and Inclusions as standard, such as:

Air-conditioning
5mm Tinted Windows with Locks and Screens
3 Coat Paint System
Insulation
Mixer Tapware
Custom Vanities and Traditional time-tested Footings and Slabs
all included in the advertised price on this website.
So when comparing the value of building with another builder,
keep in mind what it is you are actually comparing.